Is your investment really working for you? Learn how to increase returns and your investment performance with our FREE Investment Information Guide.
Our Investment Information Guide is designed to help all landlords and prospective investors make better property investment decisions.  
There are numerous financial and taxation factors that can affect the return on your investment and its long-term viability, so it's important you have the right information at hand. 
The Investment Information Guide covers key topics such as:
Claimable Expenses
Ownership structures for investment property
Air BnB vs long term rental options
The Brightline test 
Ring-fencing of property losses
Best practice steps for investors
More!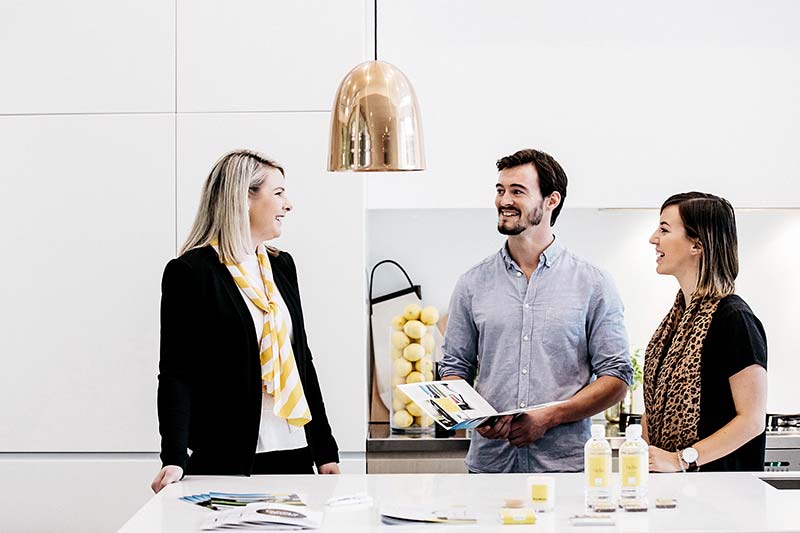 Your FREE Investment Information Guide
Our information guides are completely free and designed as an educational resource for all landlords and investors
– request your copy below and experience the Ray White difference for yourself.