Learn about the upcoming standards and their positive impacts for both tenants and landlords
The healthy homes standards will make significant changes to the quality of New Zealand rental accommodation and bring with them long-term positive impacts for both tenants and landlords alike. Tenants will experience the benefits that come from living in a warmer, drier home and landlords can expect lower long term maintenance costs by raising the quality of their property. 
The standards create specific and minimum requirements for all rental properties in respect of heating, insulation, ventilation, draught stopping, moisture ingress and drainage. There is significant detail to each standard and what is required of all landlords both in respect of the rental property itself and reporting of this detail within any tenancy agreement. Please, click each heading below to learn more about each specific standard.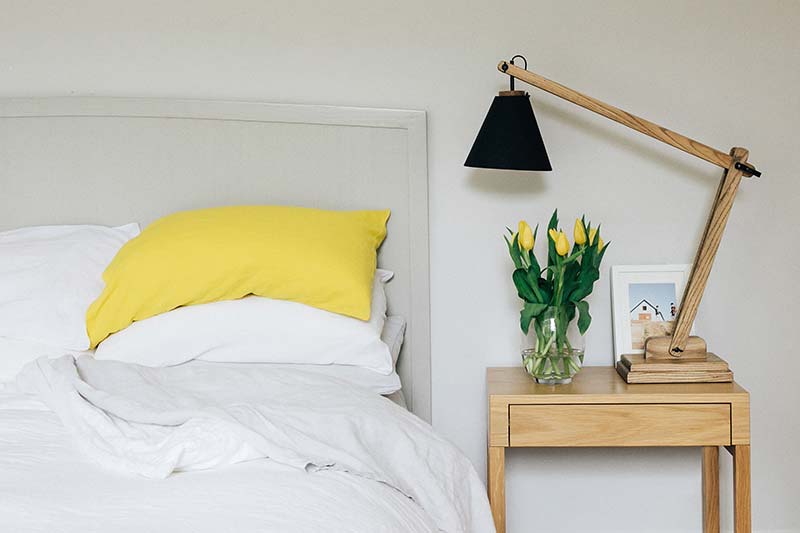 Landlords must ensure they are aware of their requirements around each standard to prevent the risk of future penalties. At any stage you can seek further details from your Ray White property manager
For more specific information on the healthy homes standards, their detail, the exemptions, and more, we recommend you request a copy of our free Landlord Information Guide below.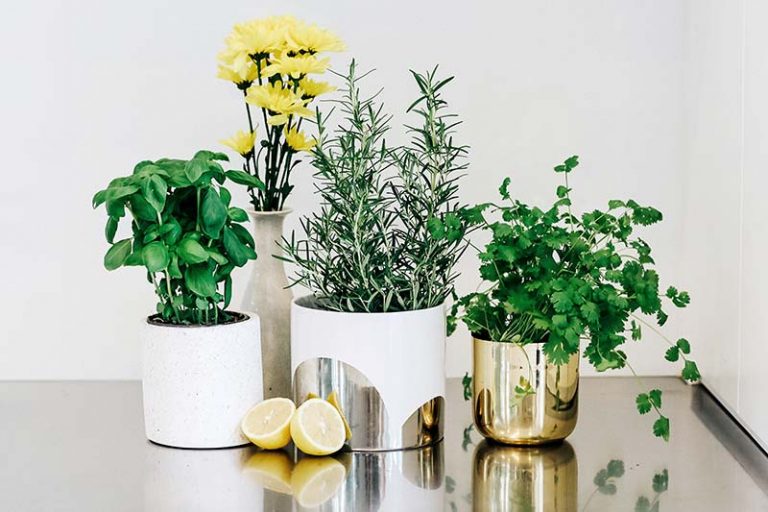 Need more information on Property Management?
For more information on the services provided or to get in touch with your local office for a
free quote and appraisal, contact us today.